Isopropyl alcohol-based hand sanitizer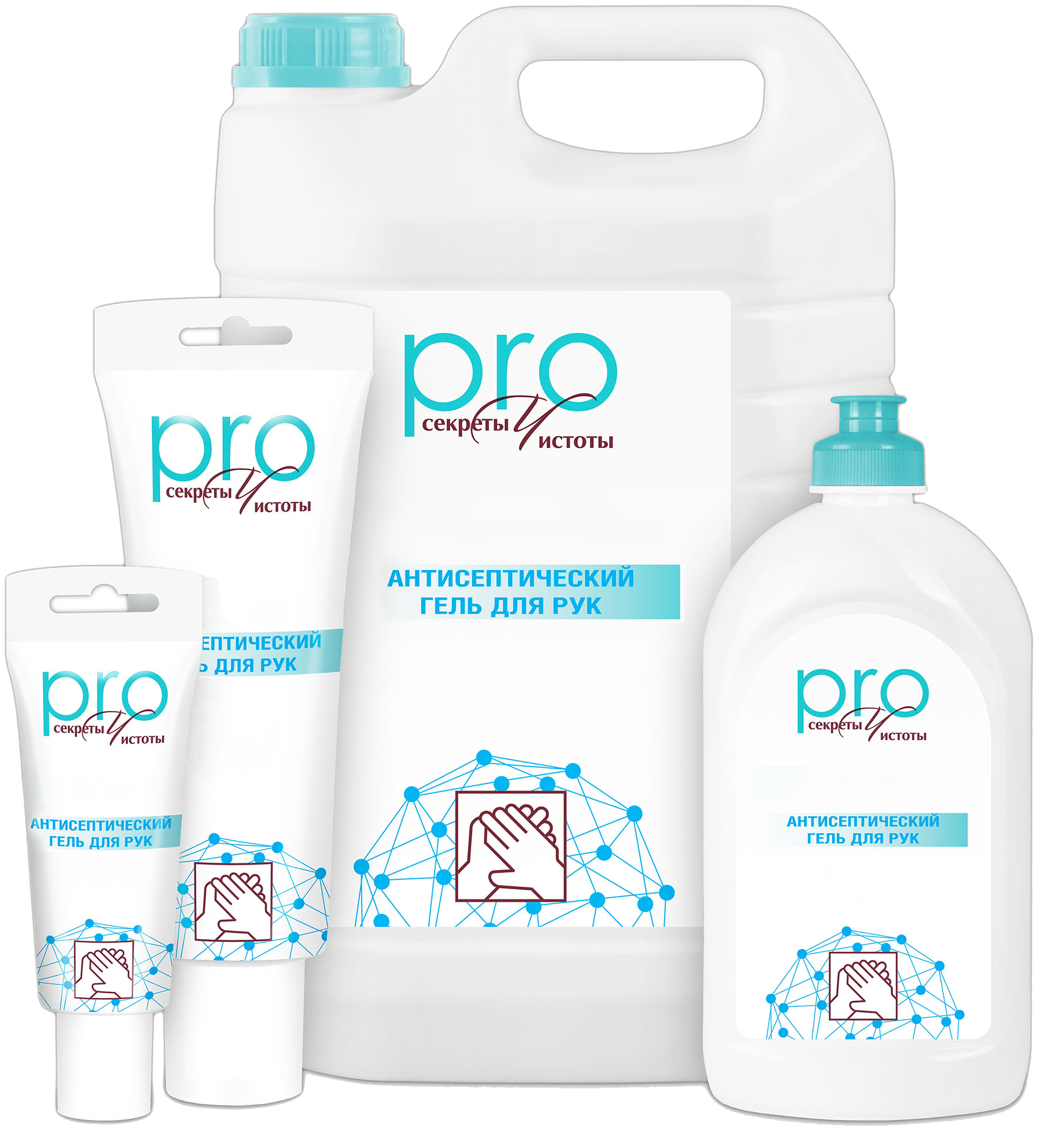 Regarding volume orders of sanitizers please contact us at:
+7 (495) 993-50-70
This sanitizing gel is designed to help sanitize hands quickly; it has anti-microbial properties to fight numerous bacteria and viruses. It moisturizes your skin making it more supple and resilient. It is indispensable when you need to wash your hands, yet have no opportunity to do so.
INGREDIENTS: Isopropyl alcohol, purified water, glycerin, gelatinizing agent, TIPA, fragrance.
DIRECTIONS: Apply the gel sparingly on your palms and rub until dry, yet no less than 30 seconds. WARNINGS: for external use only. Do not use on open wounds and mucous membranes. Do not use past 'use by' date.
FIRST AID: In case of contact with eyes, rinse eyes thoroughly with water. If ingested, drink several glasses of water.
STORAGE CONDITIONS: Store in manufacturer's sealed packaging.